Justin Bieber Released from Jail After Posting $2,500 Bail
Justin Bieber is out of jail after posting bail.
A judge had set the Canadian pop singer's bail at $2,500 on charges of drag racing, driving under the influence and resisting arrest.
PHOTOS: Justin Bieber's Jail Experience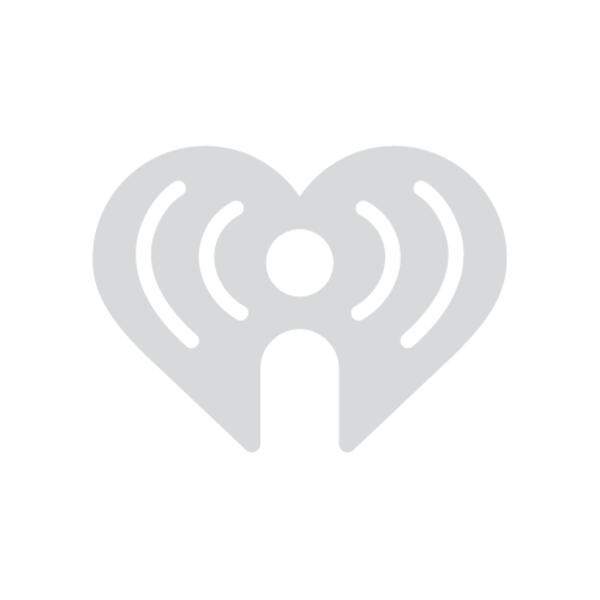 According to TMZ, Justin had a passenger in the car -- a model.

The traffic stop was for drag racing and cops determined he was driving under the influence.
The photo (below) is Chantel -- the model who was in Justin's yellow Lambo -- and Justin. The pic was NOT taken at the time of the arrest.
The video below shows Bieber's arrest.
Video of the police news conference regarding the arrest:
Story developing.
---
Miami's WiOD has obtained audio of Miami Beach Police Detective Vivian Hernandez confirmed the news this morning and is reporting live updates. Listen below:
Miami Beach Police Detective Vivian Hernandez confirming the news
PHOTOS: Celebrity Mugshots